About Us
Experienced, Dedicated & Successful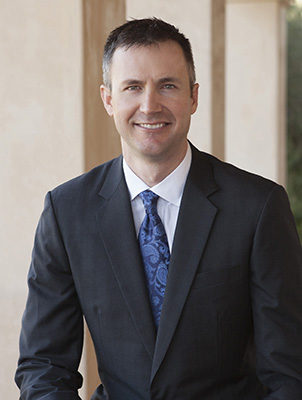 Braden A. Bennett
California, Texas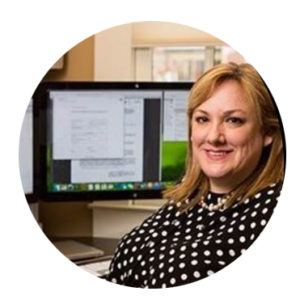 Diana Delk is a graduate of Texas A&M University with over 25 years of experience as a paralegal, including work at the United States Attorney's Office for the Southern District of Texas and the international law firm of Fulbright & Jaworski, LLP.  She is Board Certified in Civil Trial Law by the Texas Board of Legal Certification.
We are committed to providing our clients with the best legal representation at an affordable rate. We believe that relationships are the cornerstone of legal work. We will work tirelessly to understand your issues and earn your trust through professionalism, promptness, and attention to every detail. Then we will vigorously advocate for your claims and defenses no matter the odds. It is that simple.
Braden Bennett, the Firm's principal attorney, has been practicing construction litigation since 2009. He studied at the University of San Diego School of Law, where he was a member of the San Diego Law Review. Mr. Bennett graduated with honors from the University Southern California in 2004. He enjoys travel, fishing, fitness, and Trojan football.